Shared booklist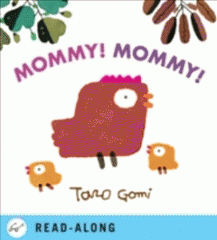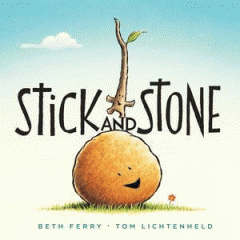 Bklyn Bookmatch eBooks for Virtual Storytimes
This collection of eBooks highlights some great picture books for 2-5 year olds. This list was created by a librarian with the Brooklyn Public Library for a reader. Would you like your own personalized list of reading suggestions? Visit Bklyn BookMatch here: bklynlibrary.org/bookmatch
10 items
Karl Newsom Edwards. |
Start exposure to informational texts early! "A young fly imitates his garden insect friends to try to figure out what he's best at." Very few words, but kids can try to imitate movements the way the fly does.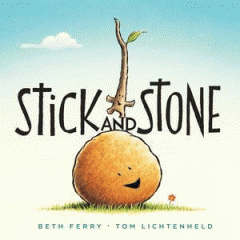 Beth Ferry, Tom Lichtenheld. |
Stick and Stone are both lonely until Pinecone's teasing causes one to stick up for the other, and a solid friendship is formed.
Jeff Mack. |
While on a picnic, Bunny and Mouse see everything that happens to them from opposite points of view--Bunny sees only the good, while Mouse sees only the bad.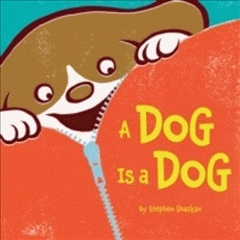 by Stephen Shaskan. |
These clever rhymes and illustrations had me laughing out loud, and the best surprise is at the end. The rhymes help kids guess at the last word of each stanza.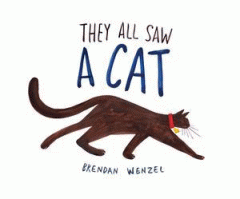 Brendan Wenzel. |
In simple, rhythmic prose and stylized pictures, a cat walks through the world, and all the other creatures see and acknowledge the cat.
Gee, Kimberly, author, illustrator. |
Illustrations and easy-to-read text follow a baby and father through a day filled with ups and downs, ons and offs, and plenty of fun.
About