Shared booklist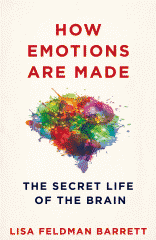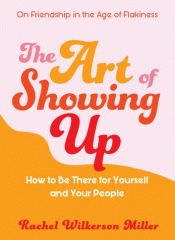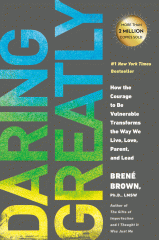 BKLYN BookMatch: Self-Help & Pop Science Picks Similar to Digital Minimalism, Talking to Strangers and Big Friendship
For readers looking for pop science non-fiction and self-help titles similar to Digital Minimalism, Talking to Strangers and Big Friendship. This list was created by a librarian with the Brooklyn Public Library for a reader. Would you like your own personalized list of reading suggestions? Visit BKLYN BookMatch here: bklynlibrary.org/bookmatch ?
5 items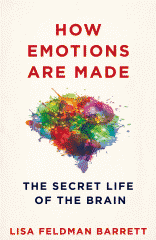 Lisa Feldman Barrett. |
A new theory of how the brain constructs emotions that could revolutionize psychology, health care, law enforcement, and our understanding of the human mind.
Agrawal, Radha, author. | PRINTED MATL
How is it that the internet connects us to a world of people, yet so many of us feel more isolated than ever? That we have hundreds, even thousands of friends on social media, but not a single person to truly confide in? Radha Agrawal calls this "community confusion," and in Belong she offers every reader a blueprint to find their people and build and nurture community, because connectedness--as more and more studies show--is our key to happiness, fulfillment, and success.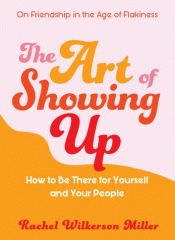 Miller, Rachel Wilkerson, author. | eBook
How to form and maintain genuine friendships in an age of social disconnect.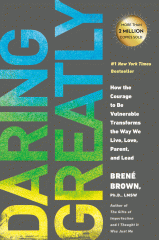 Brenâe Brown. |
A transformative new vision for the way we lead, love, work, parent, and educate that teaches us the power of vulnerability.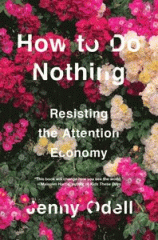 Odell, Jenny (Multimedia artist), author. |
A galvanizing critique of the forces vying for our attention--and our personal information--that redefines what we think of as productivity, reconnects us with the environment, and reveals all that we've been too distracted to see about ourselves and our world.