Shared booklist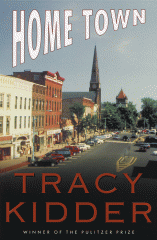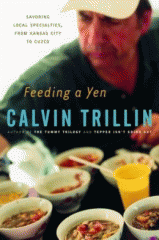 BKLYN BookMatch: For fans of nonfiction by Michael Perry
This list was created by a librarian with the Brooklyn Public Library for a reader. Would you like your own personalized list of reading suggestions? Visit Bklyn BookMatch here: www.bklynlibrary.org/bookmatch
7 items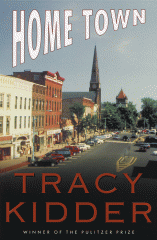 Tracy Kidder. |
" ... Kidder reveals the sheer abundance of life contained within a town's narrow boundaries. Does the kind of small town that many Americans came from, and long for, still exist? Kidder says yes, although not quite in the form we may imagine. A book about civilization in microcosm ..."
Bill Bryson. |
Before New York Times bestselling author Bill Bryson wrote The Road to Little Dribbling, he took this delightfully irreverent jaunt around the unparalleled floating nation of Great Britain, which has produced zebra crossings, Shakespeare, Twiggie Winkie's Farm, and places with names like Farleigh Wallop and Titsey.
Pete McCarthy. |
An American chronicles his funny, nostalgic encounter with Ireland as he searches for his roots in the countryside and pubs of this beautiful and deceptively simple country.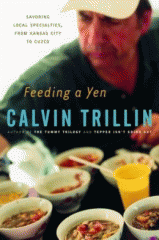 Calvin Trillin. |
In a compilation of eating adventures around the United States and the world, the author chronicles his search for great meals in different locales, from posole in northern New Mexico and boudin in Louisiana to pan bagnat in Nice.
Heather Lende. |
Tiny Haines, Alaska, ninety miles north of Juneau, is accessible mainly by water or airand only when the weather is good. There's no traffic light and no mail delivery; people can vanish without a trace; and funerals are community affairs. As both obituary writer and social columnist for the local newspaper, Heather Lende knows better than anyone the goings-on in this breathtakingly beautiful place. Her offbeat chronicle brings us inside her busy life: we meet her husband, Chip, who owns the local hardware store; their five children; and a colorful assortment of friends and offbeat neighbors, including aging hippies, salty fishermen, native Tlingit Indians, Mormon spelunkers . . . as well as the moose, eagles, sea lions, and bears with whom they share this wild and perilous land.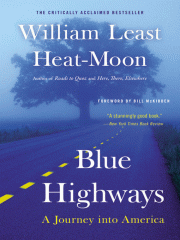 William Least Heat Moon (William Trogdon) ; photographs by the author. |
After being laid off from his college teaching position, the author traversed the United States on lesser roads, shown in blue on old road maps.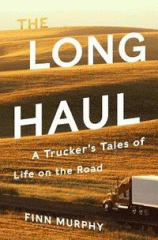 Finn Murphy. |
A long-haul trucker reflects on the changing realities of the working class as witnessed during journeys ranging from the I-95 Powerland and the Florida Everglades to the truck stops of the Midwest and the Rocky Mountains.