Shared booklist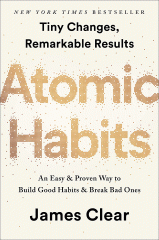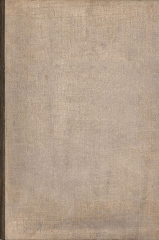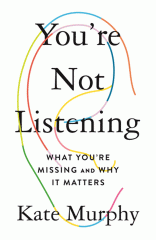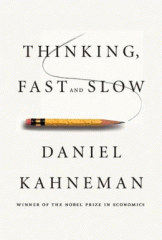 BKLYN BookMatch: Science-Based Self Help Non-Fiction eBooks
For adult readers looking for non-fiction e-books that provide science-based self help. This list was created by a librarian with the Brooklyn Public Library for a reader. Would you like your own personalized list of reading suggestions? Visit BKLYN BookMatch here: bklynlibrary.org/bookmatch
5 items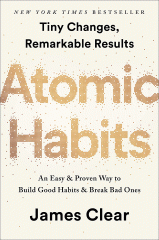 Clear, James. |
James Clear, an expert on habit formation, reveals practical strategies that will teach you how to form good habits, break bad ones, and master the tiny behaviors that lead to remarkable results. He draws on proven ideas from biology, psychology, and neuroscience to create an easy-to-understand guide for making good habits inevitable and bad habits impossible.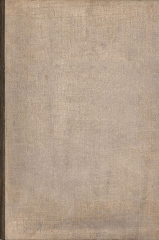 Nagoski, Emily, author. |
This groundbreaking book explains why women experience burnout differently than men--and provides a simple, science-based plan to help women minimize stress, manage emotions, and live a more joyful life. The gap between what it's really like to be a woman and what people expect women to be is a primary cause of burnout, because we exhaust ourselves trying to close the space between the two. How can you "love your body" when everything around you tells you you're inadequate? How do you "lean in" at work when you're already giving 110% and aren't recognized for it? How can you live happily and healthily in a world that is constantly telling you you're too fat, too needy, too noisy, and too selfish?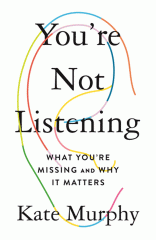 Murphy, Kate (Journalist), author. | eBook
A listener by trade, New York Times contributor Kate Murphy wanted to know how we got here. In this always illuminating and often humorous deep dive, Murphy explains why we're not listening, what it's doing to us, and how we can reverse the trend. She makes accessible the psychology, neuroscience, and sociology of listening while also introducing us to some of the best listeners out there (including a CIA agent, focus group moderator, bartender, radio producer, and top furniture salesman).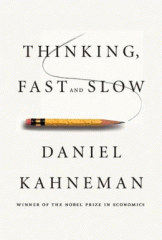 Daniel Kahneman. |
In the international bestseller, Thinking, Fast and Slow, Daniel Kahneman, the renowned psychologist and winner of the Nobel Prize in Economics, takes us on a groundbreaking tour of the mind and explains the two systems that drive the way we think.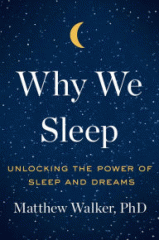 Walker, Matthew. | eBook
Preeminent neuroscientist and sleep expert Matthew Walker provides a revolutionary exploration of sleep, examining how it affects every aspect of our physical and mental well-being. Charting the most cutting-edge scientific breakthroughs, and marshalling his decades of research and clinical practice, Walker explains how we can harness sleep to improve learning, mood and energy levels, regulate hormones, prevent cancer, Alzheimer's and diabetes, slow the effects of aging, and increase longevity. He also provides actionable steps towards getting a better night's sleep every night.