Shared booklist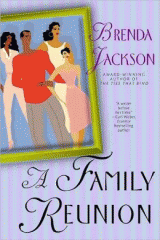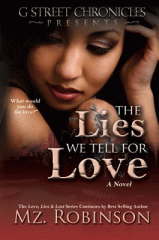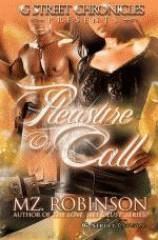 BKLYN BookMatch - Books for a fan of Zane and E. Lynn Harris
This list was created by a librarian with the Brooklyn Public Library for a reader. Would you like to your own personal list of reading suggestions? Visit Bklyn BookMatch, here: www.bklynlibrary.org/bookmatch
14 items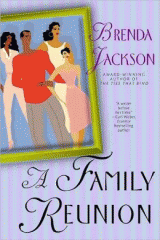 Brenda Jackson. |
A huge family reunion bringing together three generations of the Bennett family means dramatic changes and challenges for four cousins--Taye, a hair stylist with a penchant for the wrong men; Michael, a divorced pilot with a rebellious teenage daughter; Alexia, a superstar entertainer; and Rae'jean, a young doctor searching for the truth about her past.
Rochelle Alers. |
Close friends since childhood, Kyle, Duncan and Ivan have become rich, successful co-owners of a beautiful Harlem brownstone. The one thing each of them lacks is a special woman to share his life with--until true love steps in to transform three sexy single guys into grooms-to-be...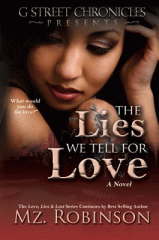 by Mz. Robinson. |
Both Damon and his wife Olivia try to keep their marriage together by hiding their past and some of their true feelings, but when Olivia finds herself attracted to a mysterious stranger unexpected revelations threaten everything.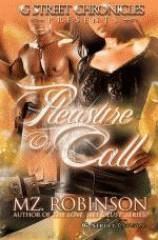 Mz. Robinson. |
When he meets Shelia he thinks he's found the perfect companion. Shelia is understanding and willing to help him reestablish himself by offering him a position he can't resist; one that includes accompanying beautiful women for money. Together Shelia and Tyree have the perfect business relationship and an even better sexual one. Soon Tyree becomes Adonis, Shelia's favorite escort and her greatest obsession. When her feelings start to get the best of her, Tyree aka Adonis will discover that sometimes mixing business with pleasure can not only cost a man his freedom but it can also cost him his life.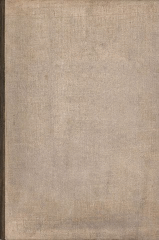 Donna Hill. |
The women who sell Tender Loving Care body products hold the dark secret that they are undercover operatives in The Ladies Cartel.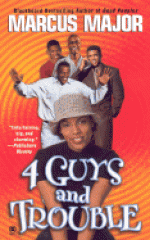 by Marcus Major. |
Four college friends once vowed to raise a deceased buddy's kid sister as their own, but when the girl in question turns twenty-three, their pact is complicated by romantic feelings.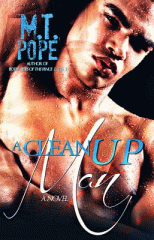 M.T. Pope. |
Kraig Holmes is a hard-working independent contractor living in Baltimore. He's an average guy--with one exception. A painful secret haunts him daily. Kraig had a one-time sexual experience with a man he knew little about. It propelled him into a lifestyle of promiscuity and an insatiable appetite for dangerous sex. When the guy disappeared into thin air, Kraig was left hurt and devastated. Now Kraig has developed a taste for the married men who pursue him while he's working on their homes. When his sexual escapades spiral out of control and out into the open, he quickly tries to get things under wraps. Then the unexpected happens...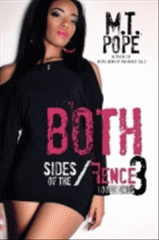 M.T. Pope. |
Siblings Alex and Ashley, in their second year at UCLA, find their lives tainted by their parents' troubled marriage, while Wallace, after the death of his lover, returns to California to discover who James Parks really was, and a married college professor discovers that his lover's past is linked to his wife's.
RM Johnson. |
The main players in the soap-opera-style love triangle from "The Million Dollar Deception" and "The Million Dollar Divorce" continue their back-stabbing, duplicitous, and greed-marked relationships toward an unexpected conclusion.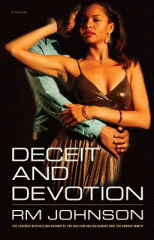 RM Johnson. |
A page-turning urban drama revolving around a family and the interconnected branches of its extended world.
Eric Jerome Dickey. |
In Naughty or Nice, Eric Jerome Dickey explores the lives of three sisters, each with their own man problems. But this holiday season, Frankie, Livvy, and Tommie McBroom are not only getting together, but finally gettin' it together-and discovering what family, sisterhood, and love are all about.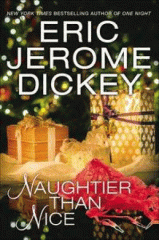 Eric Jerome Dickey. |
A continuation of the story of the McBroom sisters finds Frankie outmaneuvering an increasingly threatening pair of stalkers, while Tommie postpones her wedding in the face of a new infatuation and Livvy pursues an unconventional marriage. By the New York Times best-selling author of One Night.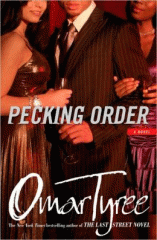 Omar Tyree. |
Entering the high-stakes business of celebrity party promotions in southern California, an ambitious young accountant finds the highly charged industry significantly shaped by big money influences, race factors, and sex.