Shared booklist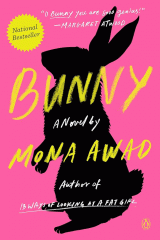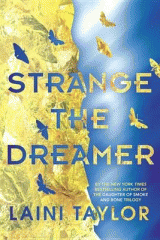 BKLYN BookMatch Teen: For a Fan of Sad Stories
This reader loves sad stories, LGBTQ+ romance, the game Doki Doki Literature Club, and musicals like Hamilton and Dear Evan Hansen.
9 items
Shaun David Hutchinson. |
Absolutely heartbreaking, but a hit for "sad books and lgbtq+ books, where the sadness doesn't just come from homophobia.
Website
Not currently available at BPL, but here is a description from GoodReads: "Kim is a typical rebellious black gay nerd, biding her time in college until she can get her dream job at NASA. Returning home from work-study in the biology lab one day, Kim experiences a strange kind of double vision. She can somehow see her "choices" before she makes them. Just as she begins to investigate her new skill, Kim is kidnapped."
About