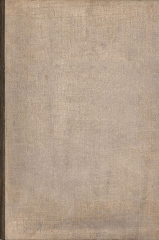 Title:
The constitutions of the several independent states of America ; the Declaration of Independence ; the Articles of Confederation between the said states ; and the definitive treaty between Great-Britain and the United States of America
Author:
published by order of Congress.
Please note
: This is informative record only. Your library does not have this item in its collection, therefore you cannot place a hold on it.