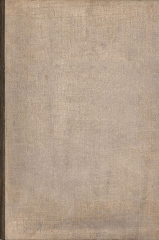 Title:
Route selection study for a cross Brooklyn expressway from the Brooklyn approaches of the Verrazano-Narrows bridge to the New York City-Nassau County line at Laurelton Parkway and Sunrise Highway, Kings and Queens Counties
Author:
Blauvelt Engineering Co.
Please note
: This is informative record only. Your library does not have this item in its collection, therefore you cannot place a hold on it.