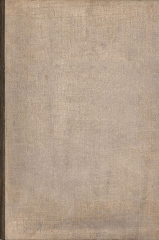 Title:
Three decades of service;
Author:
Published by Triborough Bridge and Tunnel Authority on the thirtieth anniversary of the opening of the Triborough Bridge, July 11, 1966.
Please note
: This is informative record only. Your library does not have this item in its collection, therefore you cannot place a hold on it.