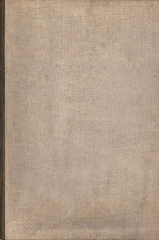 Title:
Robin Hood, prince of thieves
Author:
Warner Bros. Pictures presents a James Robinson presentation ; a Morgan Creek production ; a Kevin Reynolds film ; produced by John Watson, Pen Densham and Richard B. Lewis ; directed by Kevin Reynolds ; screenplay by Pen Densham and John Watson.
Please note
: This is informative record only. Your library does not have this item in its collection, therefore you cannot place a hold on it.