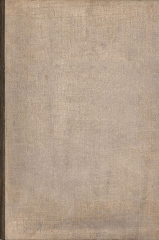 Title:
A nightmare on Elm Street
Author:
New Line Cinema presents a Platinum Dunes production ; screenplay by Wesley Strick and Eric Heisserer ; produced by Michael Bay, Andrew Form, Brad Fuller ; directed by Samuel Bayer.
Please note
: This is informative record only. Your library does not have this item in its collection, therefore you cannot place a hold on it.