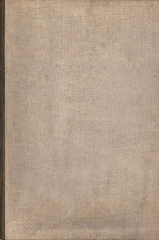 Title:
I spit on your grave 2
Author:
Cinetel Films presents in association with Anchor Bay Films and Meir Zarchi ; produced by Lisa Hansen, Paul Hertzberg ; screenplay by Thomas Fenton and Neil Elman ; directed by Steven R. Monroe.
Please note
: This is informative record only. Your library does not have this item in its collection, therefore you cannot place a hold on it.