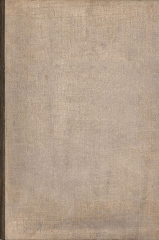 Title:
The final destination
Author:
New Line Cinema presents a Practical Pictures/Parallel Zide production ; produced by Craig Perry, Warren Zide ; directed by David R. Ellis ; written by Eric Bress.
Please note
: This is informative record only. Your library does not have this item in its collection, therefore you cannot place a hold on it.