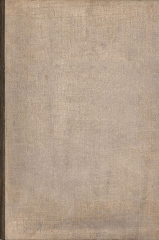 Title:
Miss Pettigrew lives for a day
Author:
an Alliance Films release, Focus Features presents a Kudos Pictures and Keylight Entertainment production ; produced by Nellie Bellflower and Stephen Garrett ; screenplay by David Magee and Simon Beaufoy ; directed by Bharat Nalluri.
Please note
: This is informative record only. Your library does not have this item in its collection, therefore you cannot place a hold on it.