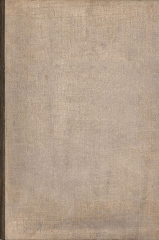 Title:
Honoring Leonidas Ralph Mecham, Director of the Administrative Office of the United States Courts and Secretary of the Judicial Conference of the United States : report (to accompany H. Res. 724) (including Committee cost estimate).
Author:
United States. Congress. House. Committee on the Judiciary.
Please note
: This is informative record only. Your library does not have this item in its collection, therefore you cannot place a hold on it.