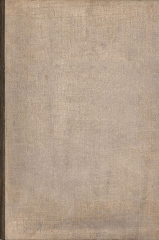 Title:
Diary of my journey from Muehlhausen in Thuringia via Bremen to the United States of North America in the year 1831,
Author:
written for my friends by Johann August Roebling ... translated, with occasional notes, from the original German, by Edward Underwood; with a foreword by Hamilton Schuyler ...
Please note
: This is informative record only. Your library does not have this item in its collection, therefore you cannot place a hold on it.