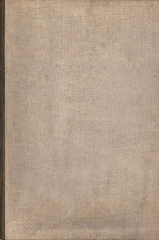 Title:
Jiro dreams of sushi
Author:
Entertainment One, Magnolia Pictures and City Room Films present in association with Sundial Pictures ; produced by Kevin Iwashina, Tom Pelliegrini, David Gelb ; directed by David Gelb. --
Please note
: This is informative record only. Your library does not have this item in its collection, therefore you cannot place a hold on it.