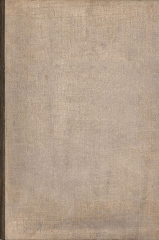 Title:
The President's last bang
Author:
producers, Choi Jin-Hwa, Lee Eun Soo, Shin Chul, Sim Jae Myeong ; writer, Im Sang-soo ; director, Im Sang-soo.
Please note
: This is informative record only. Your library does not have this item in its collection, therefore you cannot place a hold on it.