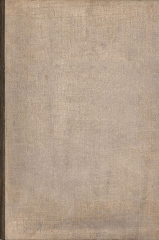 Title:
The sisterhood of the traveling pants 2
Author:
Alcon Entertainment presents a Di Novi Pictures/Debra Martin Cahse production in association with Alloy Entertainment ; produced by Debra Martin Chase ... [et al.] ; screenplay by Elizabeth Chandler ; directed by Sanaa Hamri.
Please note
: This is informative record only. Your library does not have this item in its collection, therefore you cannot place a hold on it.